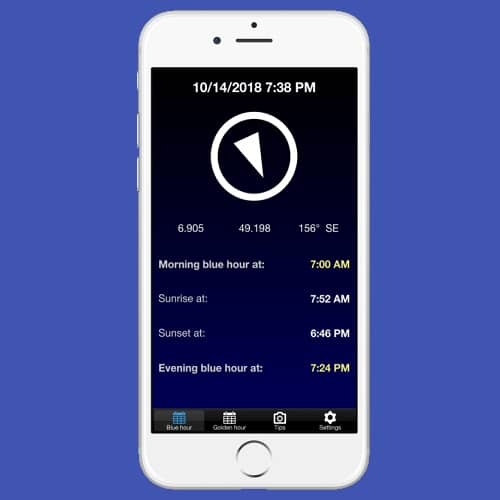 Real time
BlauTime use GPS position and compass orientation to calculate blue hour and golden hour in real time !
Blue hour
Blue hour occurs two times per day, just before the sunset and after the sunrise, and lengths about 15 minutes.
Take great photos
You can use any camera, smartphone, compact, bridge, reflex... as long as the sky is clear.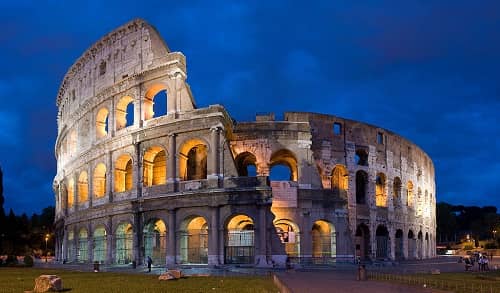 🇮🇹 DAVID ILIFF. License: CC-BY-SA 3.0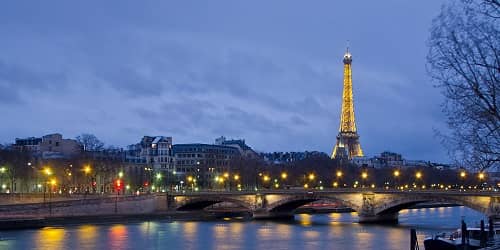 🇫🇷 Carlos Delgado. License: CC-BY-SA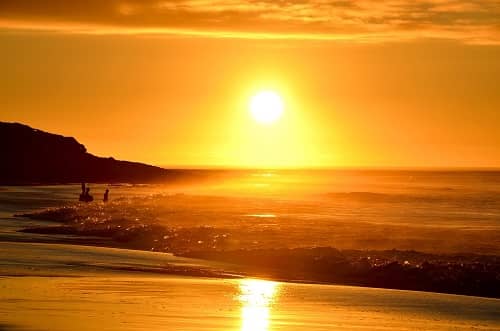 🇿🇦 Olga Ernst. License: CC-BY-SA 4.0